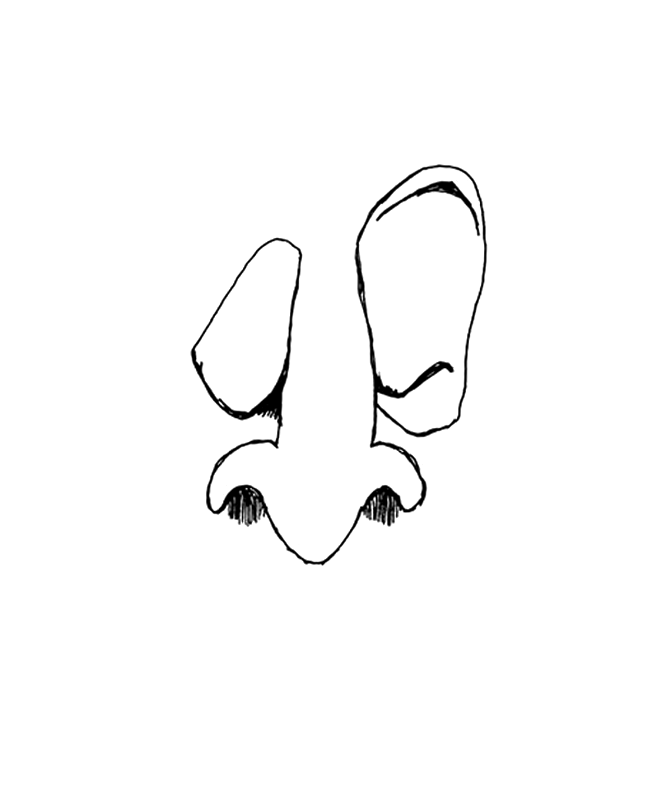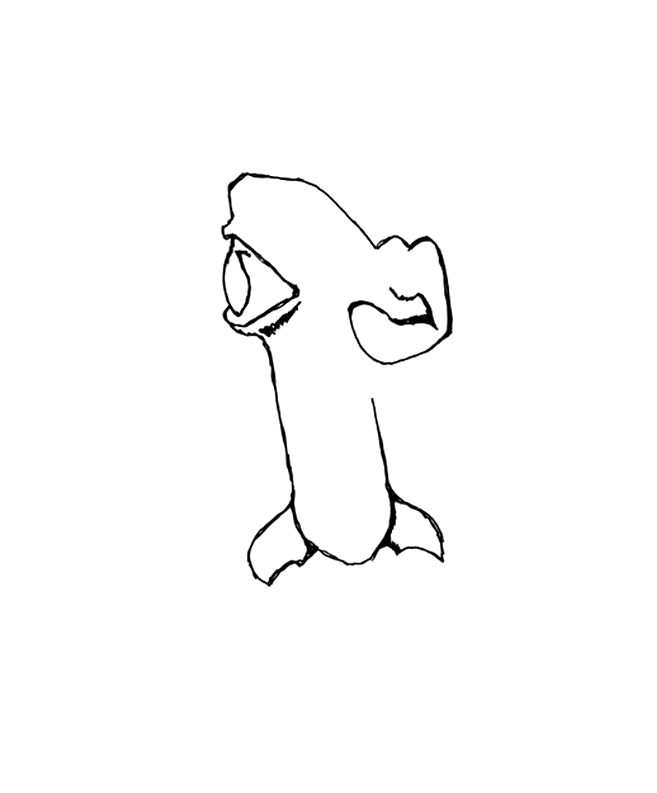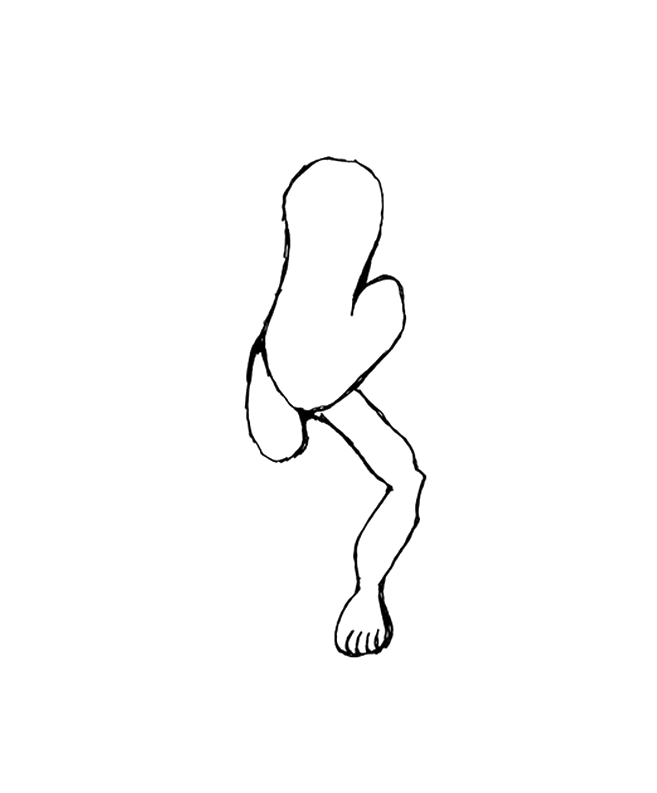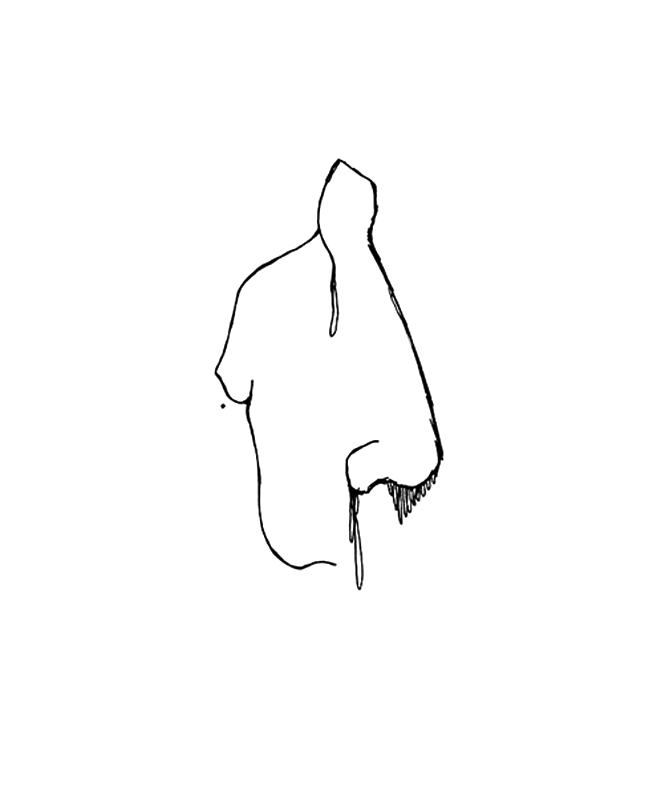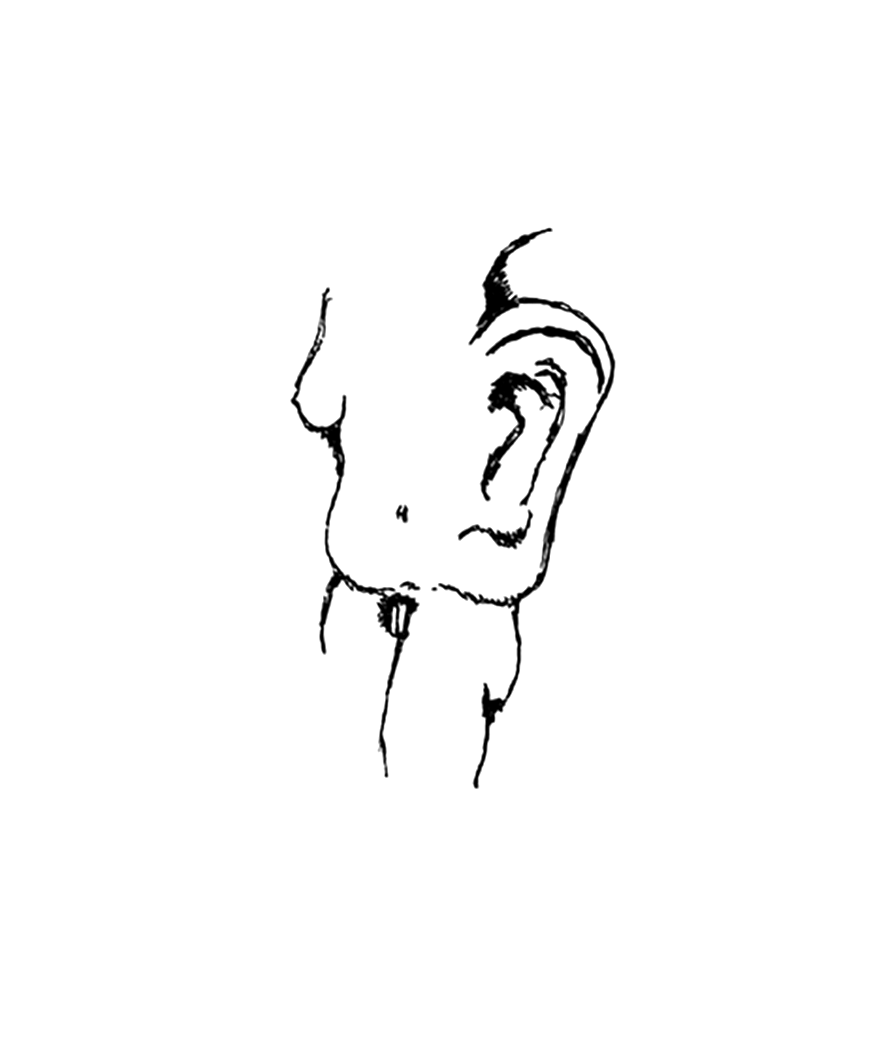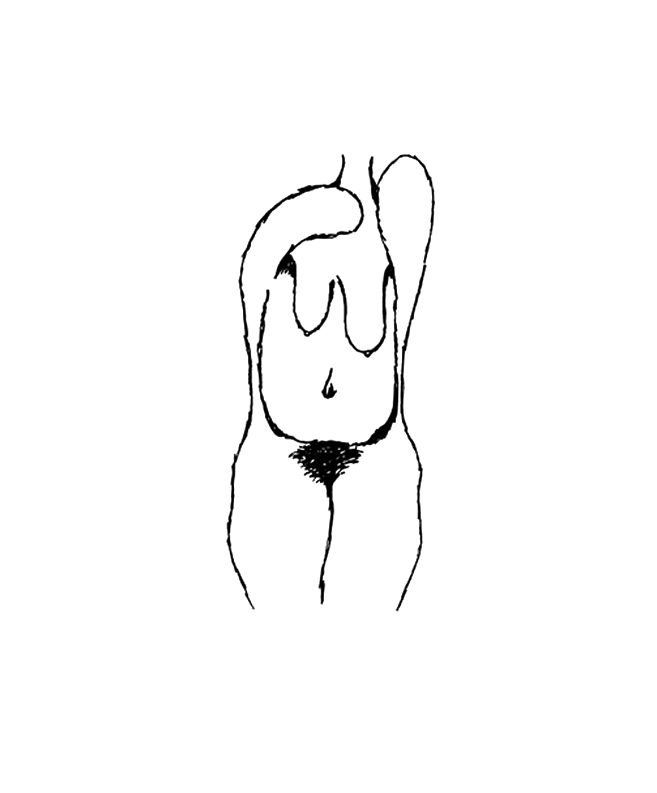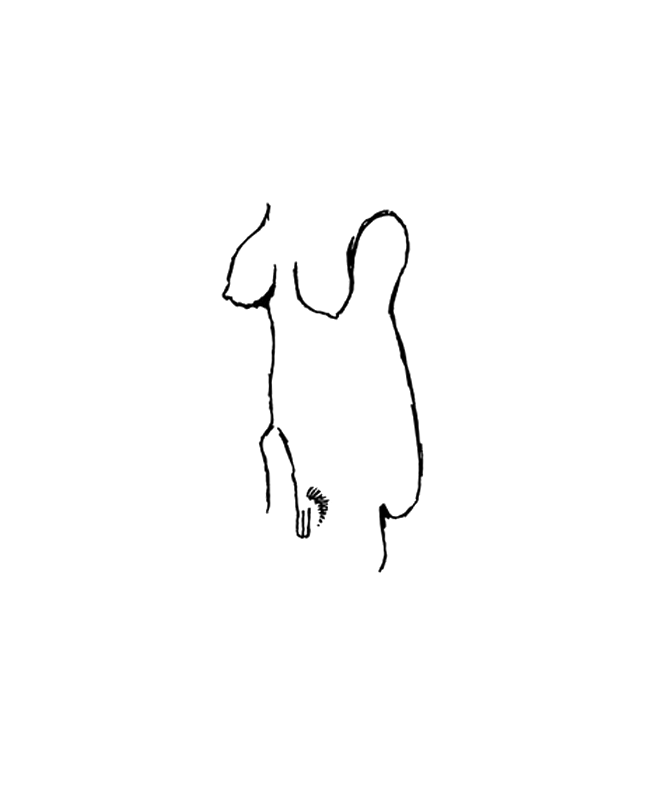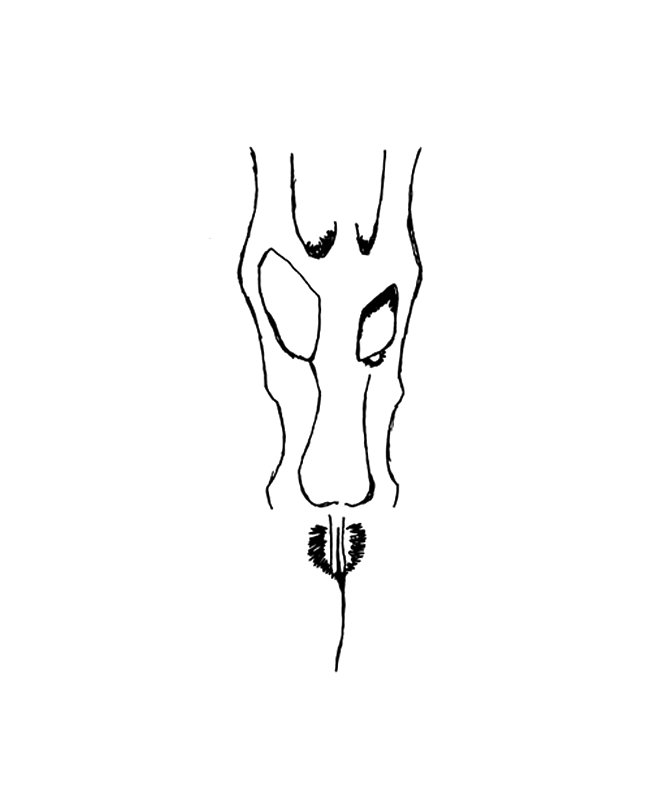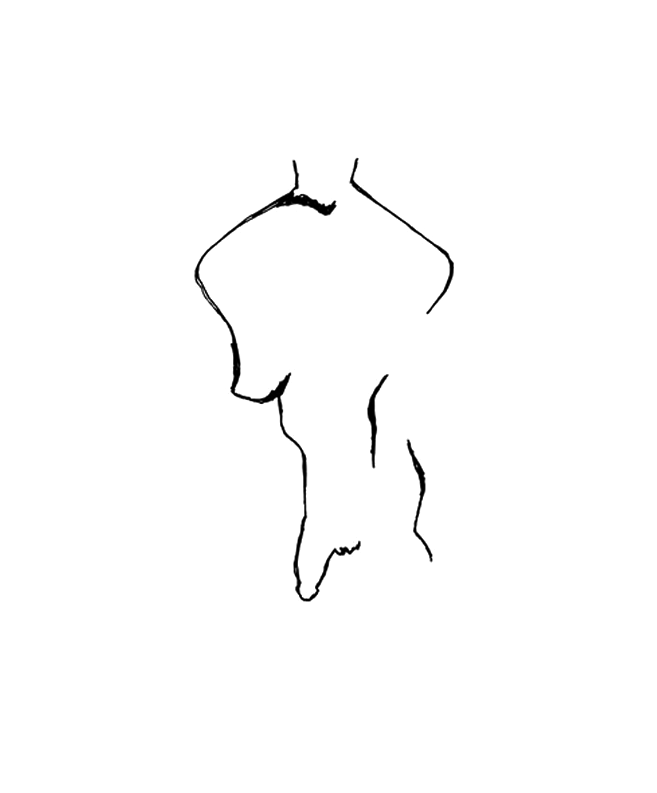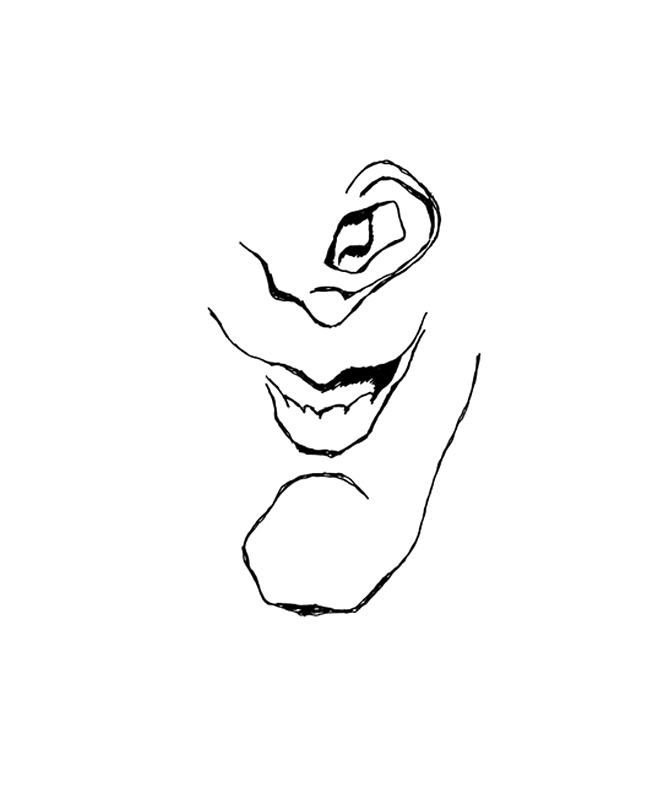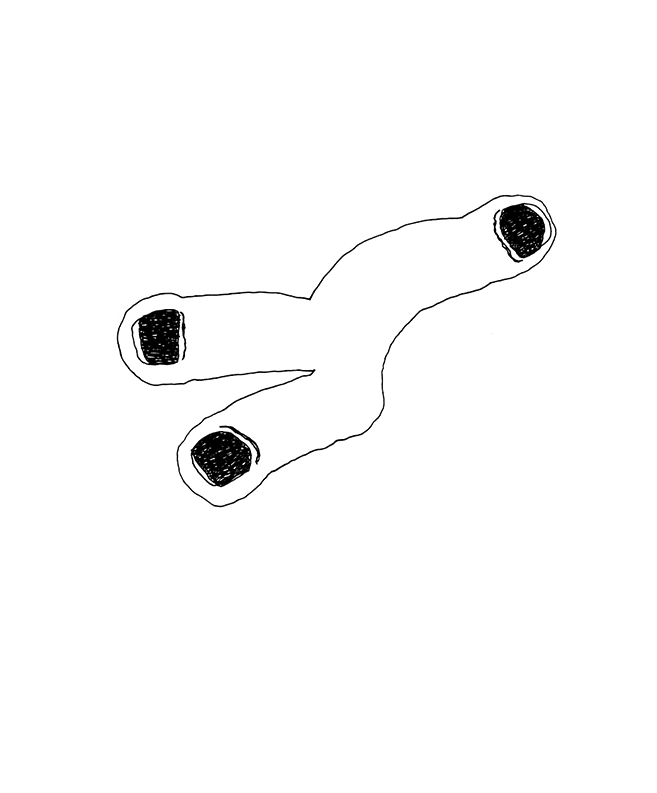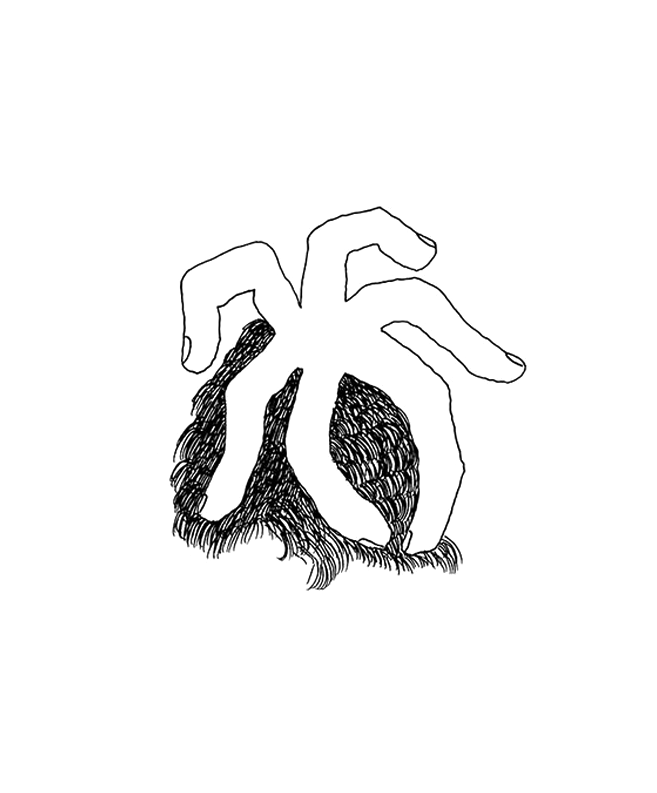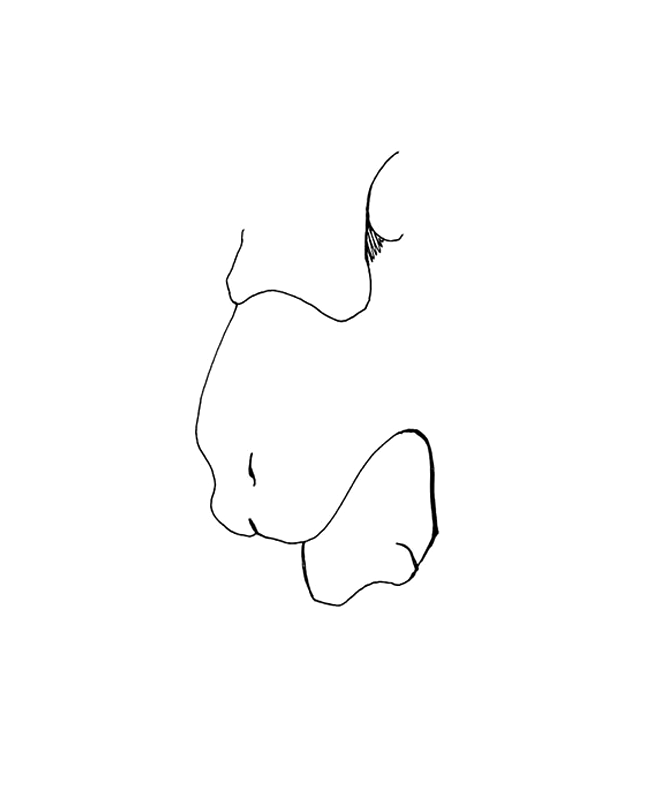 Intensive Körpersichten spontaner Traumerscheinungen
S

chlafen, wachen, träumen, gehen, laufen, verkrümmen, aufsteigen. Im Schlaf verschmelzen Erinnerungen mit Gefühlen mit Orten mit Geräuschen und morphen zu emotionalen Verbundgebilden.
EN//
Intensive body views of spontaneous dream phenomena
Sleeping, waking, dreaming, walking, running, bending, rising. In sleep, memories with feelings merge with places with sounds and morph into emotional compounds.