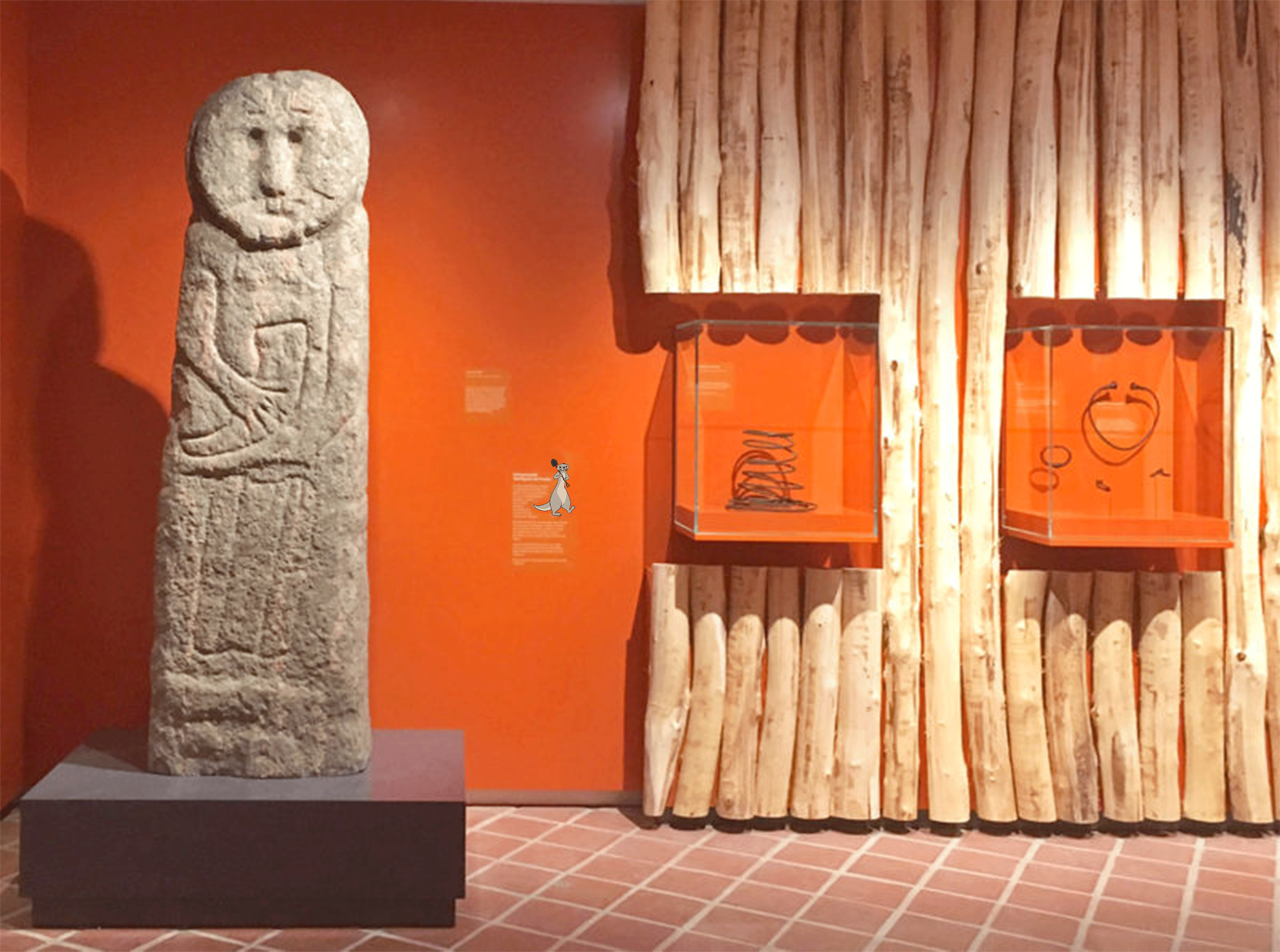 Fischotter Ingo
Ostpreußisches Landesmuseum Lüneburg
Die Gestalt des kindgerechten Ausstellungsbegleiters entstand während meiner Zeit b

ei der Design Agentur hgb in Hannover.
Ingo vermittelt an vielen Stationen im Museum die Ausstellungsinhalte an alle kleinen Besucher/innen.
EN//
Otter Ingo
East Prussian State Museum Lüneburg
The design of the exhibition companion suitable for children was created during my time at the design agency hgb in Hannover.
Ingo communicates the exhibition contents to all young visitors at many stations in the museum.